CBRN Systems
CBRN Protective Suits are protective products against Chemical, Biological, Radiological and Nuclear warfare agents. Our products offer high level of protection against these agents and produced in accordance with NATO AEP 38 standard.
All CBRN Systems
Ballistic Products
The "NorAr" fiber, developed by our company, is used in various products which require ballistic protection such as high-strength yarn, ballistic fabric, ballistic protective vest, explosive ordnance disposal and composite materials.
All Ballistic Products
Activated Carbons
Used in various defense and industrial fields such as CBRN Protective Suits, CBRN Filters, Air and Water Purification Filters, Mask Filters, Medical Applications and Processes which require special filtration.
All Activated Carbons
NORM TECHNOLOGIES;
Offers Need-Oriented Solutions
Based on innovative thinking, advanced technology and quality with 4 group companies.
Norm Technologies meet the demands of international customers with products and brands developed in the field of Defense Industry primarily using CBRN Protective Systems, Ballistic Protective Products, Carbon & Activated Carbon Technologies.
Moreover, the company actively engages in projects related to Energy Generating Systems, CBRN Collective Protection Systems, CBRN Decontamination Materials, Ballistic and Composite Products, Capacitors and Light and Heavy Weapon Ammunition.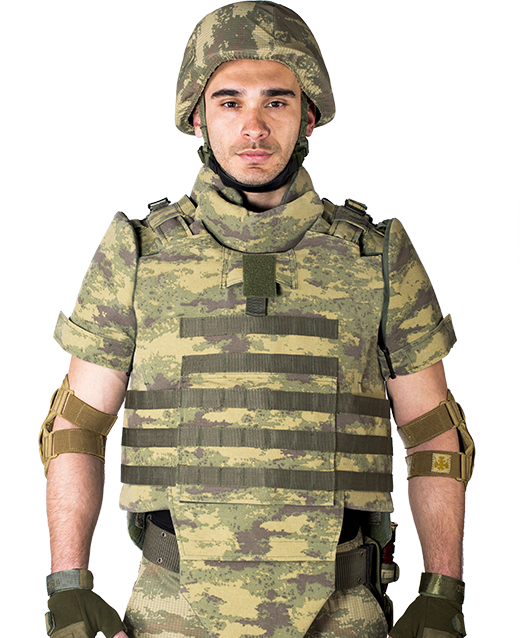 Innovative Solutions in Defense Industry and Industry

CBRN Protective Systems
Our CBRN Products, which provide protection against Chemical, Biological, Radiological and Nuclear warfare agents, offer protection exceeding the values laid down in NATO AEP-38 standard.
CBRN Protective Suit
CBRN Gloves
CBRN Overboots
CBRN Mask

Ballistic Protective Products
Ballistic Protective Products are produced from "NorAr" fiber developed by our company.
Ballistic Fabric
Ballistic Protective Vest
Explosive Ordnance Disposal

Activated Carbons
Activated Carbon Fabric developed by our company is used in CBRN products and industrial areas as an adsorbent material thanks to the high adsorption capacity of Spherical, Granular, Pellet, and Powder Activated Carbons.
Activated Carbon Fabric
Spherical Activated Carbon
Industrial Activated Carbons

R&D Projects
Ammunition Manufacturing Plant
Light and Heavy Weapon Ammunitions
Special Tactical Products
Developing Need-Oriented Products
For the Whole World
We've prioritized the satisfaction of our customers operating particularly in the field of defense industry and other fields of industry with our state-of-the-art R&D activities.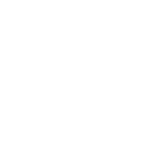 R&D and P&D Activities
Offering Wide Product Range and Professional Service
Standard of Excellence
Cost-Effective Project Design
Disciplined Team Work
Project Commitment and Schedule